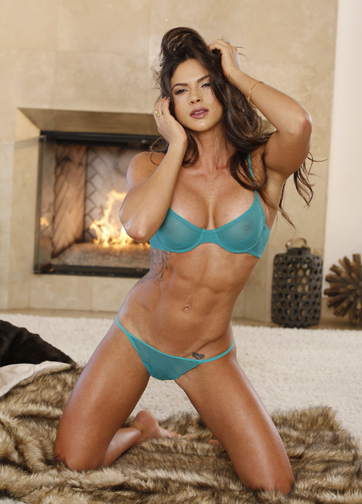 Hey Guys! First off, thanks for visiting the official site for Aspen Rae! I was born and raised in California and I have lived in this beautiful state my entire life! I started working on myfreecams.com in March of 2010 and I have been loving every minute of it! After a month long pursuit In October 2010, I won Miss MFC and have been ranked upon the top 20 models ever since. In February, I flew to NY to meet Howard Stern and make an appearance on the radio show as Miss Howard TV for March 2011.


When I'm not getting naughty on camera, I find myself participating in several extreme sports. I just can't seem to get enough adrenaline rushes! I have a CRF250R and I love tearing it up on the desert floor. Come winter, and you'll have to tear me away from the slopes. Anywhere with good snow, and a chairlift, you'll find me! Kirkwood and Squaw Valley (Lake Tahoe), Mammoth Mountain are my favorite spots to board. Still waiting for the opportunity to board in Colorado or Canada. Maybe this season...


I have a lot of fun on myfreecams.com, and you seem to think so too! Drawing crowds usually between 2-4k people, I know how to please myself and have a good time.


This site was something I wanted to create so that you would still be able to enjoy me even off camera. I personally plan, edit (and sometimes shoot) my own footage. It is 100% amateur, and 100% Aspen Rae.

I hope you enjoy!